Tickets to the Alhambra and Generalife are obtained exclusively online. Preferably, you must acquire this at the time of booking the accommodation as they can be sold out. Tickets go on sale 3 months in advance. The Patronato de la Alhambra y Generalife has its own online ticket sales website: https://tickets.alhambra-patronato.es/en. Follow this link to purchase it. If the option «General Alhambra» is exhausted try other options on offer. Each is assigned a certain quota of tickets. The sales platform puts the entries automatically canceled again for sale. See different days if it fails entries. If there are still tickets, you can buy your tickets up to 2 hours before the visit.
You can hire a guided tour that includes tickets to the monument. You can do this online in Granada Guides
Granada Cardoffers the entrance with direct access without going through the box office, to Alhambra y Generalife, Catedral, Capilla Real, monasterio de la Cartuja, monasterio de San Jerónimo, Parque de las Ciencias y el museo CajaGranada combined with the use of public transport.

The card can be purchased in advance or on arrival in the city. It should be done with the accommodation booking. The number of cards being offered for sale is limited.
LANDMARKS NEAR ALHAMBRA SLOWHOMES (monuments, food, pharmaceuticals, etc.)
This map contains the location of the tourist and urban services environment Alhambra Slowhomes.
Visit our collection of images that been made for Slowhomes Alhambra in Pinterest.com so visitors can have all the keys to the city. Since transport and urban services to their heritage, architecture, people, activities and excursions. IR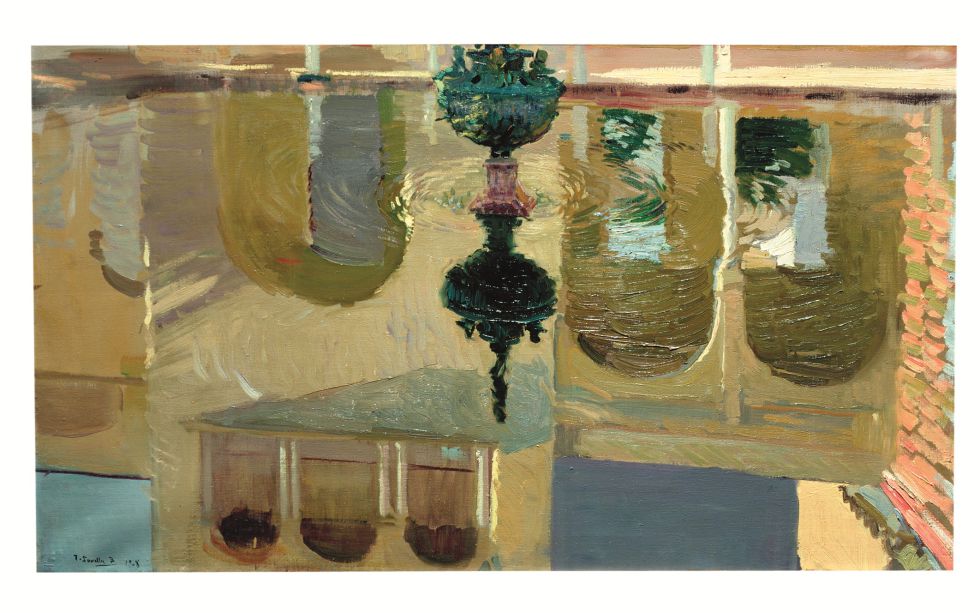 Guardar
Guardar